Working with you to design your bespoke project
We offer personalised advice and a 3D simulation of your future layout
Looking to transform your home? Contact one of our interior design consultants for free, bespoke guidance. An expert will work alongside you to put together the perfect layout and create the ideal home decor for your home.
What happens during the appointment with an interior design consultant?
1. Tell us your ideas
Set out your requirements and give us an idea of your preferred styles of decor. You can use our material library and style guide provided by our adviser.
2. Create your own combinations of colours and materials
Work with your adviser to decide on which finishes, colours, fabrics and materials combine the best for all your furniture. Choose the appearance, colour and pattern of any wallpaper you choose to put on the walls. Careful consideration is given to the way the furniture is arranged and the lighting in each room.
3. Furnish your room with the help of your adviser
Choose your furniture, bearing in mind the purpose and position of each individual piece of furniture and the general layout of your room. Select various different decorative items to bring your project together.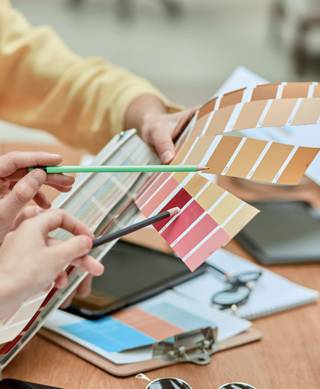 At the end of the appointment, your interior design consultant will give you:
- a personalised 3D visualisation, using our "Gautier Home" simulator;
In instant visualisation of your future layout.
- a unique selection of Gautier products to create the perfect layout in your home.
Each room is furnished with style, practicality and character.
Design your bespoke project
Reviews from our home furnishing customers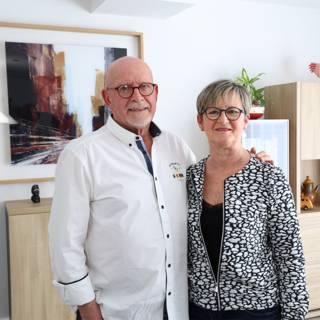 Why work with an interior design consultant?
All our advisers have a passion for furnishings, decoration and interior design. As experts in each of these three areas, they bring you specialist advice to help you make the best layout choices. Making the right decisions to create your dream home is so easy when you have all our experience and expertise at your fingertips.